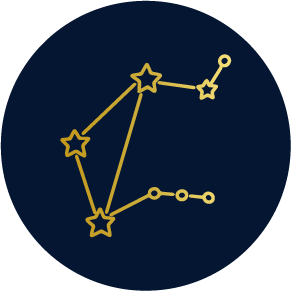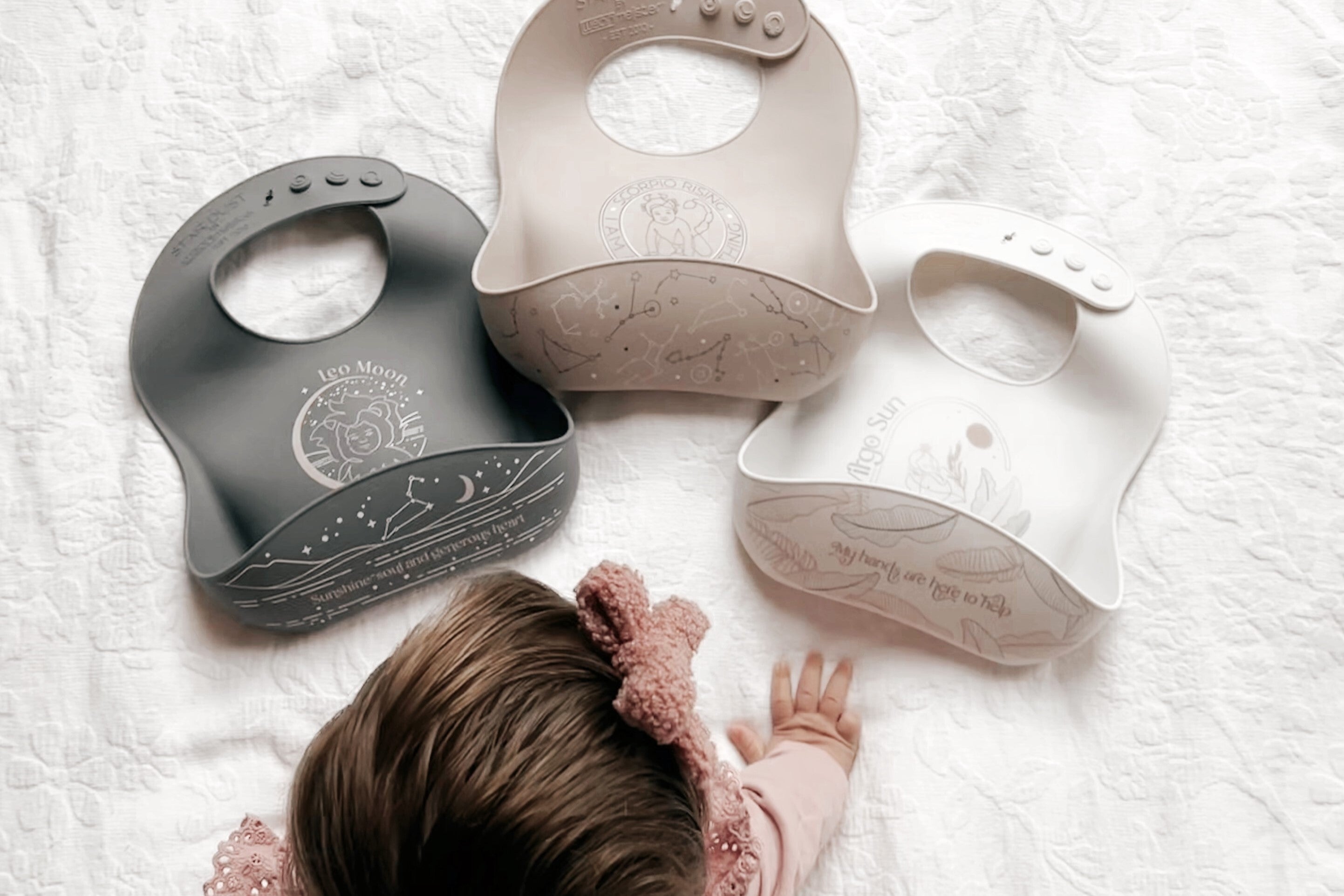 Amazing!
You have lots of insightful information heading to your inbox right now, to support you as a parent.
YOUR BABY'S BIG 3 STAR SIGNS ARE:
The Big 3 Signs:
(Sun/Moon/Rising)
Provide you with an indication of your baby's subtle energy, which makes up part of his or hers individual personality. However, every child's star chart is as unique as their finger print. Discovering your baby's 'big 3' is simply a great starting point to understanding the subtle energies that drive them.
Wean Meister has produced quality silicone baby feedingware, with attention to detail, since 2010.
Learning to eat solids is such an exciting time for you and your baby. We aim to make that process easy and more fun!
Shop Now